Madonna's biopic, which the Queen of Pop was planning to co-write and direct herself, has been put on hold.
A representative for the "Material Girl" singer, 64, confirmed to ABC News that the film is no longer going forward at Universal Studios as she is focused on her new tour. However, her representatives said she'll still make a movie about her life "at some point."
The project, which was reportedly set to star Emmy-winning actress Julia Garner, was announced in 2020, with Madonna writing the script with Oscar winner Diablo Cody.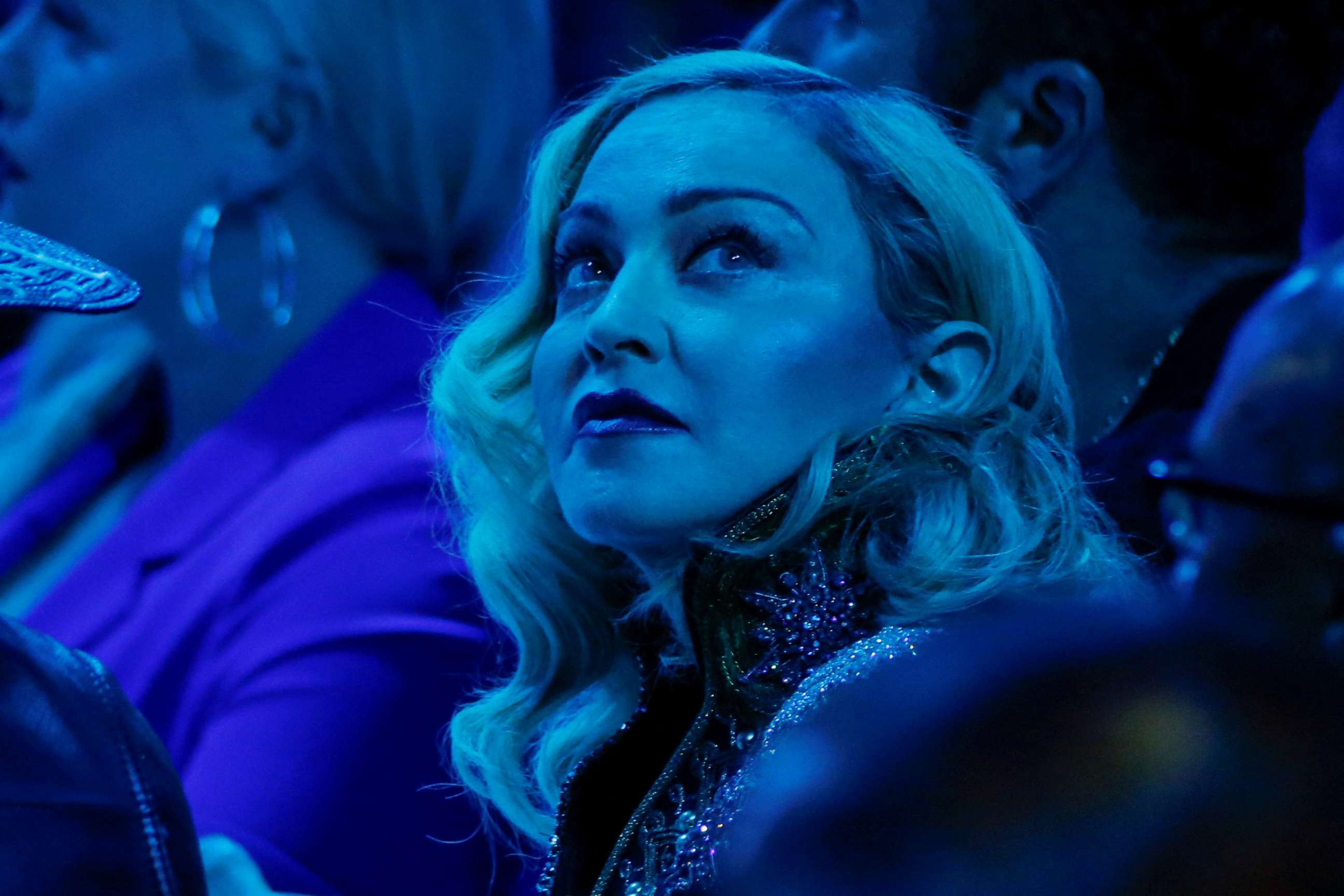 Last year, Madonna opened up about why she decided to tell her story herself, telling Variety, "I've had an extraordinary life, I must make an extraordinary film. It was also a preemptive strike because a lot of people were trying to make movies about me. Mostly misogynistic men."
The pop star continued, "So I put my foot in the door and said, 'No one's going to tell my story, but me.'"
Madonna announced Celebration, a global tour celebrating her 40 years in the music industry, earlier this month.